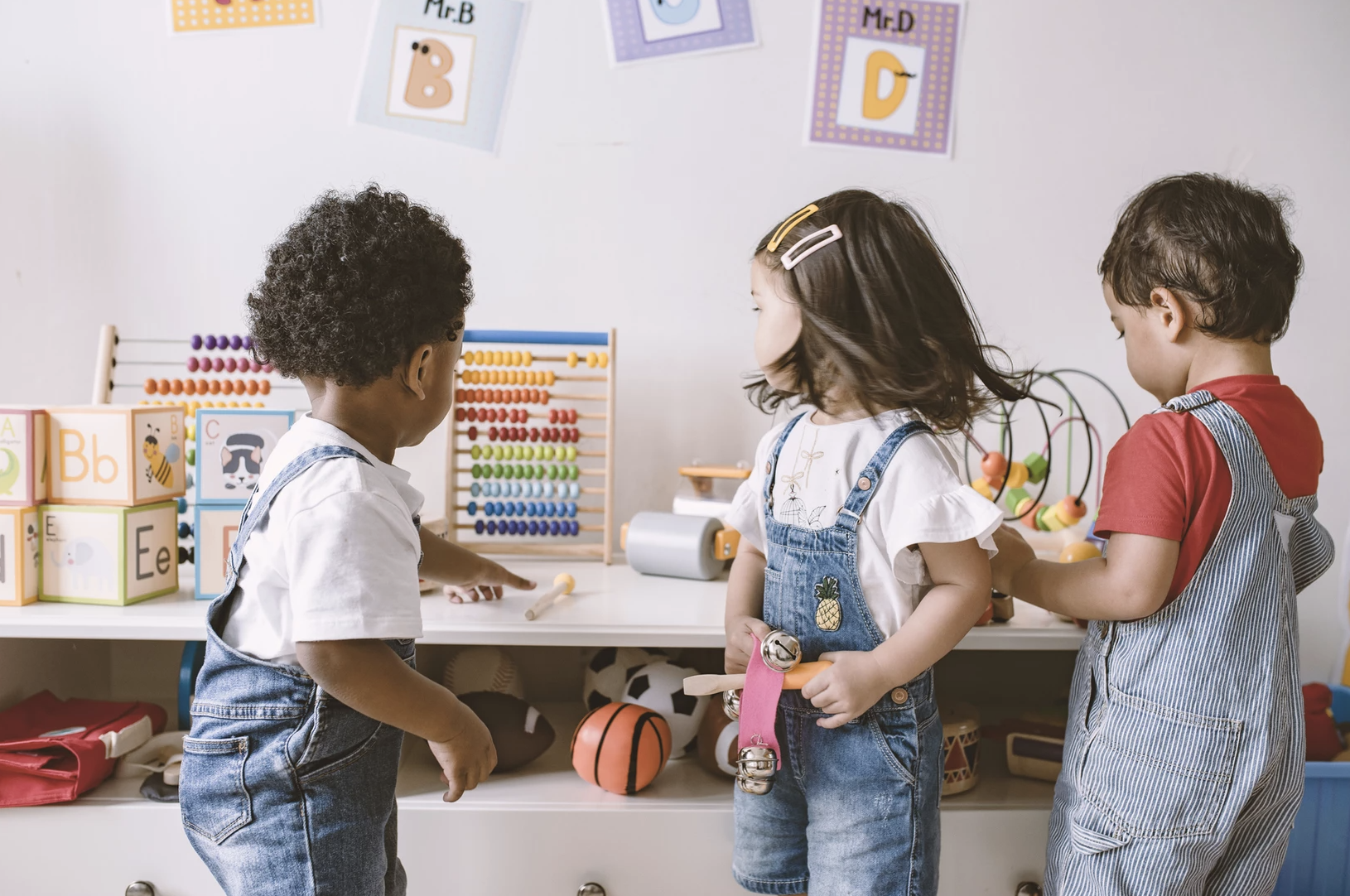 A Child's World
At A Child's World, we recognize that caring for your child is a privilege. We also recognize that parents have choices with regard to child care. We encourage parents to visit as many facilities as they can before deciding which center best serves their child's interests and needs. We understand that deciding on a childcare facility is one of the most important and stressful decisions that parents need to make. As such, they need to have many choices and, more importantly, complete peace of mind with their ultimate decision.
We accept children from the ages of 6 weeks through Pre-Kindergarten and school children up to the age of twelve years. We are also approved for NC Pre-K. We believe that each child is unique; our programs encourage your child's individuality while offering the many benefits of a group experience. Above all, we believe in providing a safe and happy environment for your child, where he or she enjoys learning.
We constantly assess our strengths and weaknesses in relation to the industry, as well as in relation to our competition. We believe that our program is one of the best in the industry that encourages children to learn as well as one that offers them a competitive edge when they enter the school system.
We are conveniently located opposite Fair Grove Elementary School in Thomasville, North Carolina. We also offer transportation for before and after-school care. This site will enable you to obtain information on this location, but please feel free to contact us with any questions you may have. We highly recommend that you visit us before deciding on your childcare needs. Call today to schedule a tour of our facility!
​
"Imagine a place where your child is always greeted warmly and made to feel welcome with a parent-communication experience that keeps you informed and confident that your child has fallen in love with learning."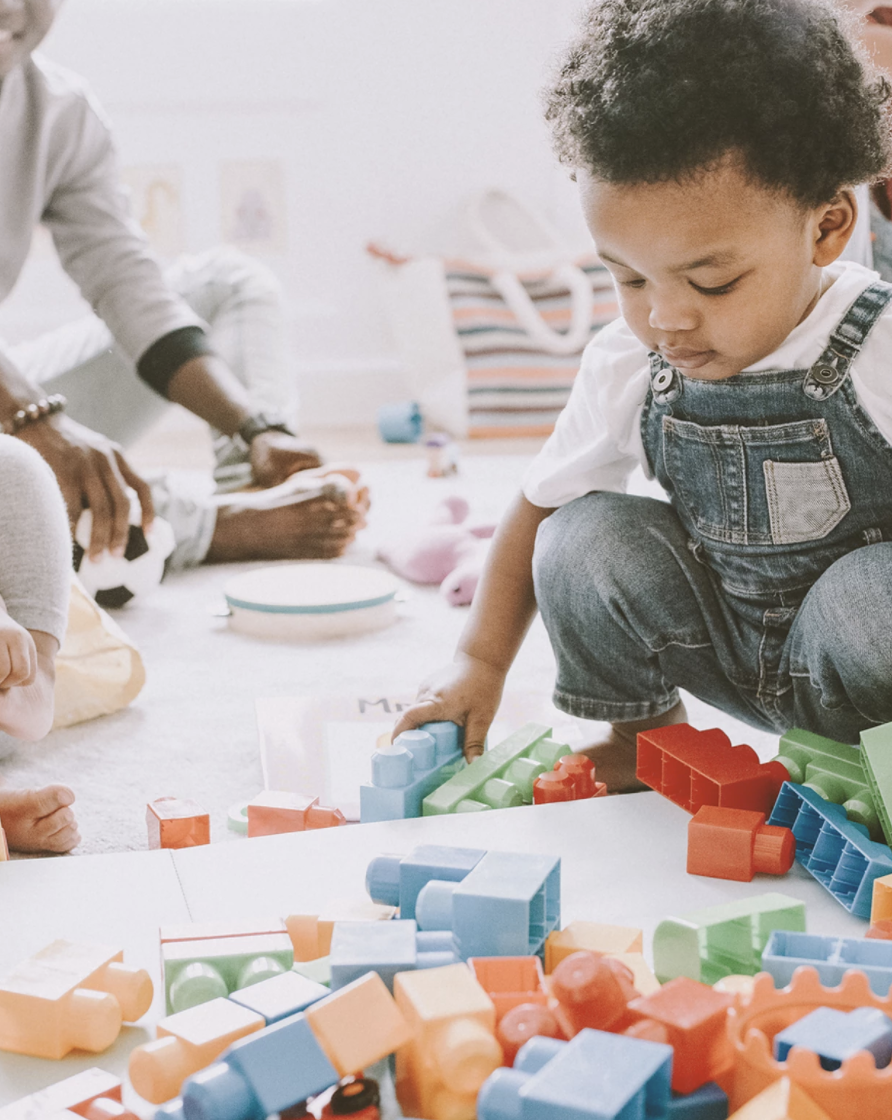 Licensing and Quality Standards
We meet the highest licensing standards offered by the State of North Carolina with a 5-star rated license. We are committed to providing the highest standard of care. We continue to hold leadership positions in a vast array of childhood education and development.
Our program is age-appropriate, diverse, and comprehensive. In addition to the traditional classroom learning methods, we offer a wide array of learning activities that includes music, storytelling, computers, field trips and a variety of outdoor activities, etc.
We require teachers to prepare lesson plans in advance. These are periodically reviewed by the Executive Director to ensure quality and variety. We also constantly monitor new teaching methods and our teachers consistently take professional development training to improve their skills so as to ensure our program is always up to date and competitive.
Member of the BBB since 2011 and rated A+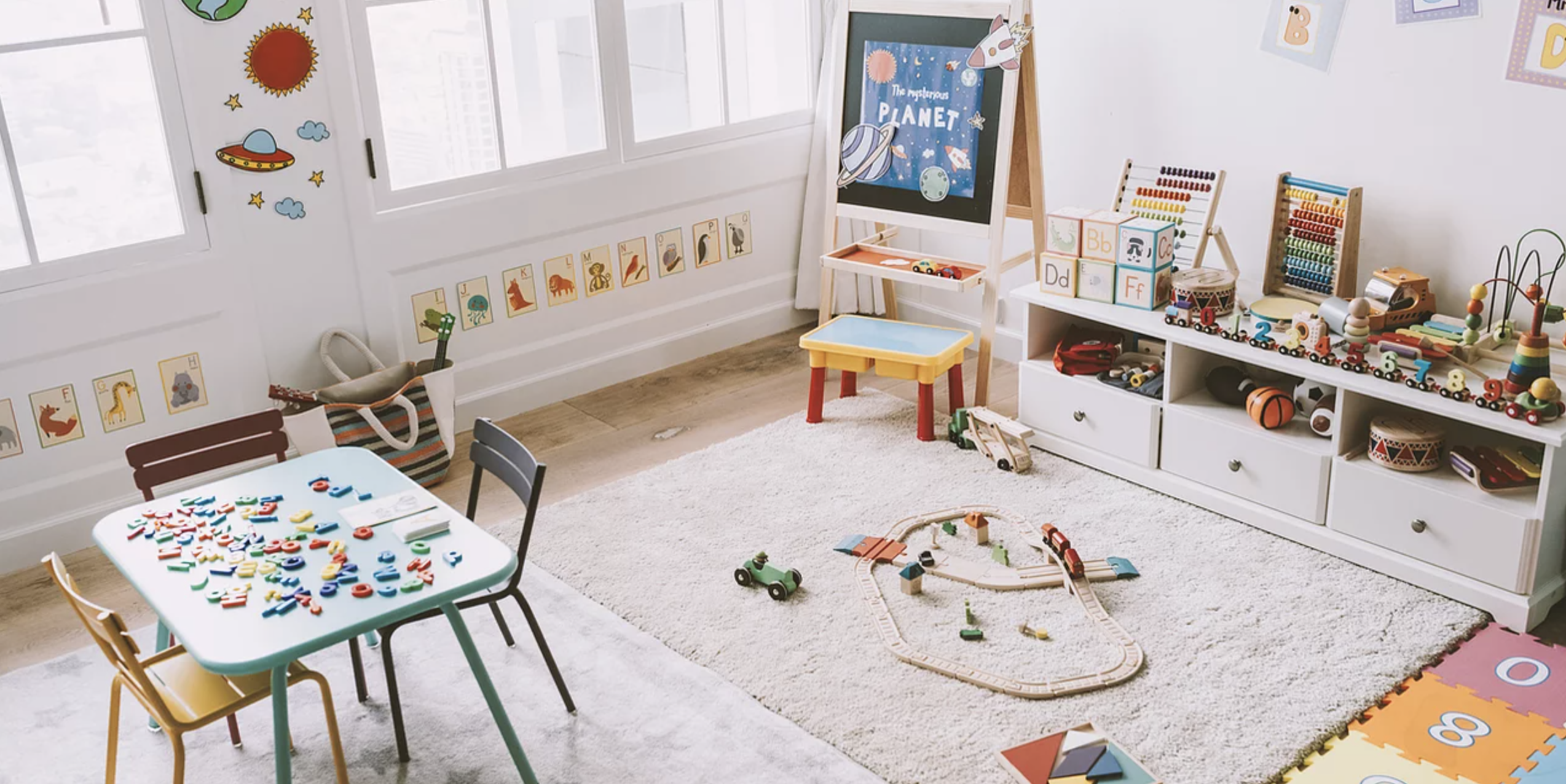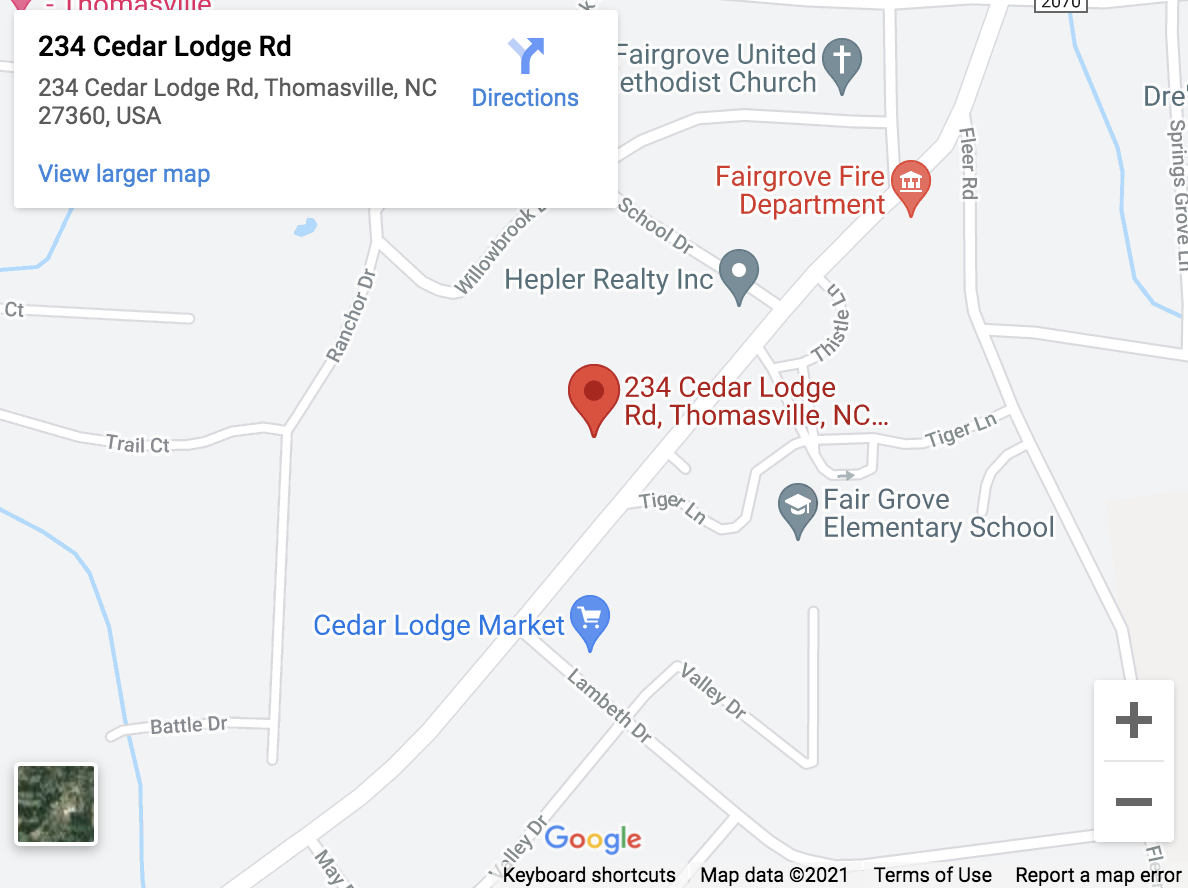 Learn About Our Programs
Art
We engage your child's imagination and creativity through open-ended art, allowing them to express themselves using a wide variety of mediums.
Music
Children explore the world of music through multicultural instruments, music, singing, and dance.
Movement
Each classroom is arranged to encourage movement, including a large multi-purpose room with toys that encourage gross motor development.
Language
Teachers use open-ended questions to engage children, increase their vocabulary and encourage language development.
Mathematics
Children learn math skills through play. Each room contains a multitude of math-oriented toys to encourage counting and number conservation.
Outside Play
All children receive at least one hour a day of outside play.
After School
This program is for children ages five to twelve years.
Between the ages of 5 and 12, the child's world expands outward from the family as relationships are formed with friends, teachers, coaches, caregivers, and others. Because their experiences are expanding, many factors can alter children's actions and impact how they learn to get along. Our program helps children learn how to work together and be supportive to their peers through planned engaging group activities. Though their day may be ending after school, the learning environment continues at our center. We offer both group and individual art activities, games, books for reading, and multicultural studies in music and culture. We also encourage outdoor play and offer homework assistance to those who need it.
Experienced and college-trained staff lead this program. All staff in this program are BSAC (Basic School – Age Care) certified for the Division of Child Development. All staff are first aid and CPR trained and attend professional workshops annually. Full daycare is offered on school holidays and teacher workdays.
We provide nutritious meals and snacks. We are a proud participant of the USDA food program!
Hear it from our parents!
"A Childs World is the place to be if you want your child to develop and mature into a wonderful, smart human being. The staff and teachers are very friendly and will not hesitate to ensure the safety of your child as well as ensure that your child is learning. We have witnessed a dramatic change in our child's behavior as well as knowledge since the two years we have had him enrolled there. There is a lot of parent to teacher interaction so that you will always be informed. A Childs World is hands down a place I would highly recommend to any parent."

Tammy F.
Parent
"My granddaughter has been in pre-k class this year and we are so impressed with what she has learned getting ready for kindergarten! She has a fantastic teacher who takes time with each student and really does a fantastic job with them. I give A Child's World in Thomasville an A+!"

Chris B.
Parent
Come see Our School for yourself! Fill out the form above to book a school tour or learn more!